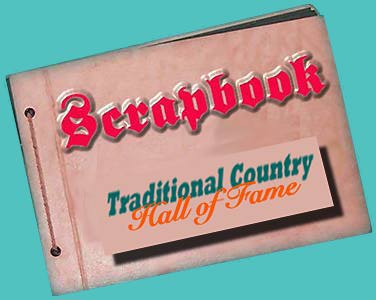 PAGE ONE


Larry Cordle and Lonesome Standard Time
Larry Cordle and Lonesome Standard Time play at his CD release party held at BMI on Sept 19. Check Lonesome Day Records website for locations where you can pick up this wonderful new CD by Larry Cordle.



Mrs. Poulson and Dave Roe
Nearly three years after LIN POULSON's passing, a CD release party was held in his honor at the the Bluegrass Inn, Tuesday, September 11, 2007 in Nashville. More information about the event can be found HERE.


CARTER'S CHORD
The singing and songwriting sisters: Becky, Emily and Joanna Robertson, known collectively as Carter's Chord, are the latest act to join the roster of superstar Toby Keith's ShowDog/Nashville label. True daughters of the Outlaw movement, born to Waylon Jenning's "Waylors" band members Barney and Carter Robertson, the sisters have been writing original songs and perfecting their own brand of country-blues infused with killer sibling harmonies since their youth. Their initial CD will be released soon. You can bet you'll be hearing much more from Carter's Chord in the very near future.



Carl Jackson, Larry Cordle and Jerry Salley
Appearing at the Country Music Hall of Fame on July 21, 2007 for the Songwriters Sessions. More can be found about each artist at their websites: Carl Jackson, Larry Cordle & Jerry Salley
Photo: Rockabilly Hall of FameŽ



Rose and Fred Maddox
Photo taken at the California Country Club in Ontario, California February 1, 1986.
Courtesy: Mary Troutman



NARVEL FELTS
... appeared at the Music Ranch USA Theater in West Point, KY on Saturday, July 14, 2007. The house was packed and Narvel performed an outstanding show.
Photo: Rockabilly Hall of FameŽ



John Carter Cash
&nbsp NASHVILLE, June 27, 2007 - The son of June Carter and Johnny Cash did a book signing in the Mall of Green Hills, TN. John also spoke to the audience and answered several questions about his mother and the Carter family. He said he was very happy with the way his parents' romance story was portrayed in the "Walk the Line" movie. The book, "Anchored in Love" was penned by John and reflects the loving side of June. It is available at Amazon.com.





JK Coltrain

Keeping it Traditonal Country. More about JK Coltrain at jkcoltrain.com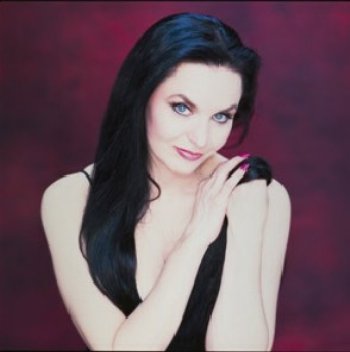 Crystal Gayle

See Front Page news for more information about her newest award.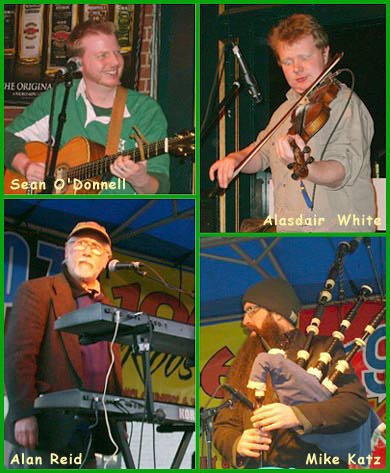 Battlefield Band


from Scotland performing in Raleigh, NC March 17, 2007. They play traditional Scottish music and some rock music with a Scottish flair. More information about them can be found at their website battlefieldband.co.uk.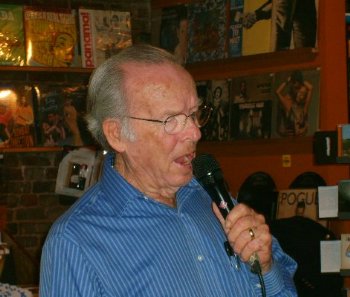 Charlie Louvin performing at his CD release party ... Grimey's New and Preloved Records on 8th Ave Nashville, TN on Feb. 24, 2007.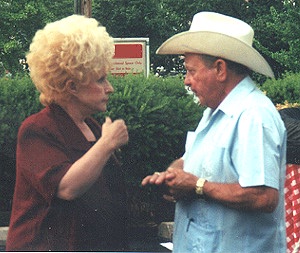 Two traditional country "giants".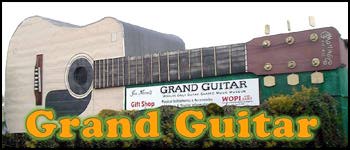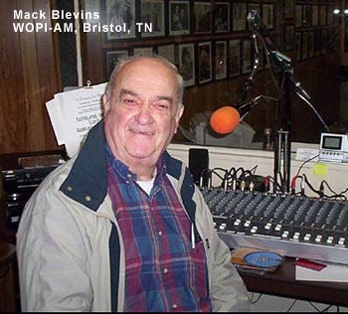 CLICK HERE FOR THE STATION'S HISTORY



Hillbilly-Music.com
The People. The Music. The History. If you're looking for information about country music, its roots, its history and people, this is the site for you. Artists. Groups. Disc Jockeys. The old-time barn dances, jamborees and opry shows - we try to cover. We invite you to come back now and again as we're always finding new information or one of the people that were part of the history are telling us their story.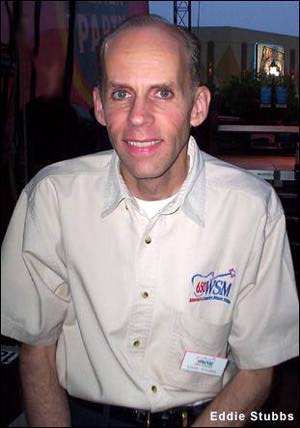 Eddie is traditional country music's premiere historian and disc jockey.
Hear Eddie on 650 am Nashville, on line or satellite radio.






In Loving Memory of Redd Stewart


We would like to invite you to visit our tribute site to Redd Stewart: www.reddstewart.com, a site launched in memory of Redd (writer of Tennessee Waltz, You Belong To Me, Slow Poke, Bonaparte's Retreat, and many more!) Please sign our guest book so we know you stopped by! Did you ever record, perform, or meet Redd or Pee Wee King? We'd love to hear about it! Thank you. Sharon Stewart,
Redd's daughter-in-law - sharon@reddstewart.com





TOMMY RIDDLE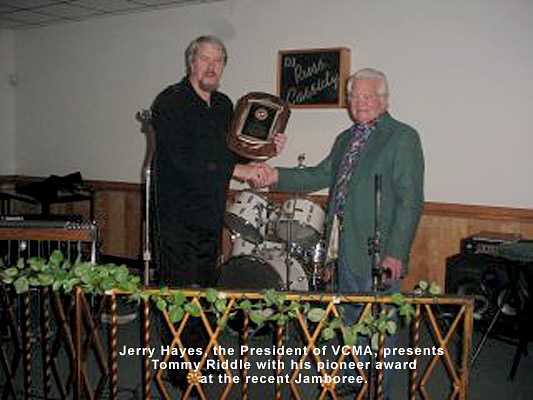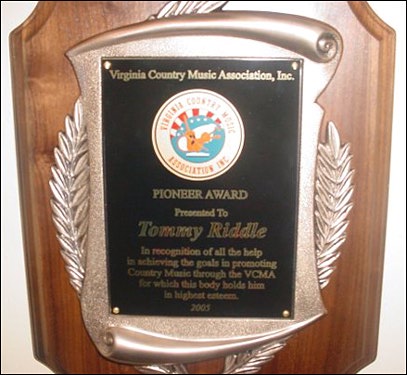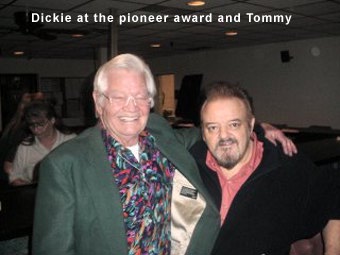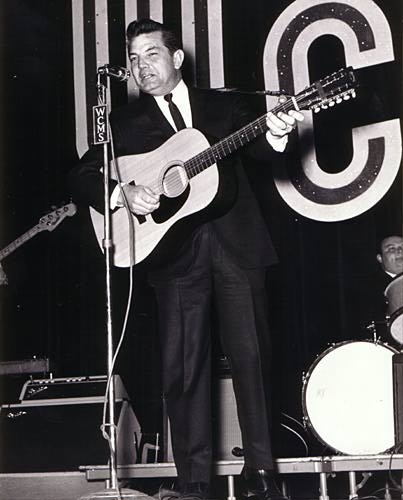 Sometime in the '60s - Tommy Riddle with Gene Vincent's drummer Dickie Harrell.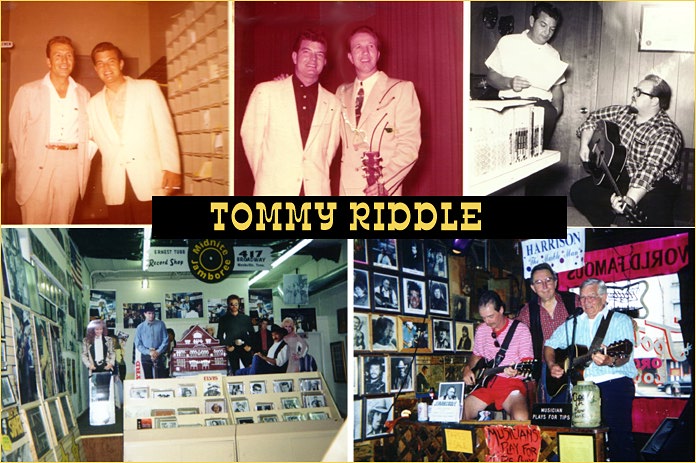 Top Left, Top Center: Tommy with Ferlin Husky and Marty Robbins, 1958 at WSM in Nashville Friday night Opry.
Top Right: Johnny Russell, Tommy's Record Producer (WSM) deceased.
Bottom Left: Ernest Tubb's Midnight Jamboree.
Botton Right: Tommy and Billy Bird Jr. on guitar at Tootsies in Nashville 1996.
Tommy Riddle - tcr27@cox.net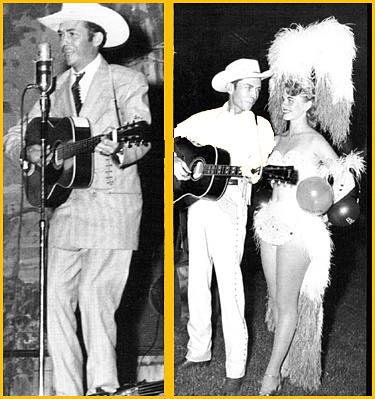 (Photos are not from this show) Hank's first appearance on the Opry was June 11, 1949 on Ernest Tubbs 9:30 Warren Paint sponsored portion. Hank had at least six curtain calls on this first appearance and as they say, "He tore the house down." The crowd noise was so loud you could barely hear Hank. Everyone and his brother have claimed to have introduced Hank on his Opry "debut" but it was Ernest Tubb. Hank's second appearance was the following Saturday night on Red Foley's 8:30 Prince Albert sponsored portion. This Prince Albert network carried portion is the recorded AFRS show that is on the 10 CD box set of Hank.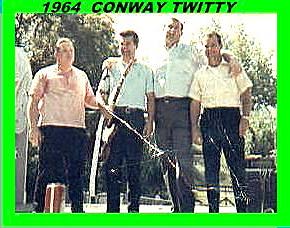 CONWAY TWITTY and THE BLUE BOYS, 1964




EDITOR'S NOTE:


We are looking for veteran traditional country performers to list and promote within this site. The "Traditional Country Hall of Fame" is also interested in posting information on anyone who helped create and retain the roots of country music throughout the years. This could mean you, a family member, or someone you admire. Through this website, known and unknown recording atrists, performers, sidemen, songwriters, producers, record labels, venue owners, promoters, fans, etc. are all welcome to e-mail and submit their story to the world. It's your chance to brag without feeling guilty, because our readers are waiting to hear all about YOU! Thanks, Bob Timmers, site manager. - Start by contacting us with an e-mail today



Submit material for publication consideration (CDs, photos, bios, links, etc.) to:



Submit material for consideration to:
TRADITIONAL COUNTRY HALL OF FAME
P.O. Box 639
Burns, TN 37029
Ph. 615-740-7625
Fax. 615-749-8181
E-mail the "Traditional Country Hall of Fame"