ROCKABILLY HALL OF FAMEŽ MERCHANDISE & SERVICES
This Artist's Page is Available for Sponsorship - Click Here


Don Powell was inducted into the music industry as a young steel guitarist while still in high school. His parents had to sign a release for him to play music in some of the places where he worked. While being booked throughout New Mexico, Texas, and Oklahoma, he worked with many top recording artists including Johnny Horton and George Jones.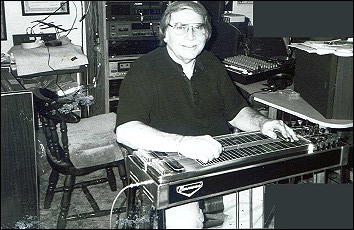 In 1960, Powell made a slight career adjustment and joined the staff of "KHEY" radio in El Paso, Texas. After his stint at "KHEY," he worked at other stations in Texas, Alabama and Kansas. It was during this period that he landed the position of Program Director with the now "primo" country station, "KDFI" in Wichita. In the nine years he was there, he started his own band called "The Wichita Linemen." This group, sans Powell, is still together and plays extensively throughout Kansas, Oklahoma and Missouri. During this period, he gained regional exposure and recognition as both an artist and top-rated radio personality. It was at this time that he caught the eye of Loretta Lynn and Conway Twitty's United Talent Agency Manager, Jimmy Jay, who offered Powell a position with the agency in Nashville. Powell accepted the offer and worked for United Talent until 1974, when he joined the legendary publishing group of Acuff-Rose Music. As well as booking acts and pitching the songs of such writers as Don Gibson and Mickey Newberry, Powell eventually headed the promotion department for Acuff-Rose/Hickory Records. At the same time, he worked the road with such artists as Ferlin Husky, Jean Shepherd and the great Marty Robbins and states that one of the greatest thrills of his life was stepping on the stage of the world famous Grand Ole Opry and playing behind these legends. He played Friday nights at the Opry's "Grand Ole Gospel Hour" with Reverend Jimmy Snow, son of Hank Snow.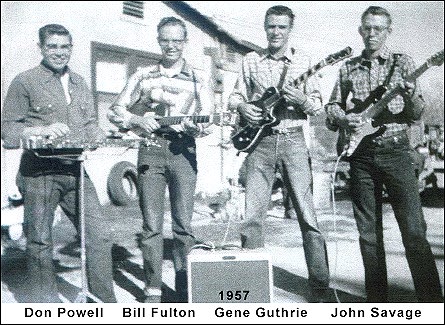 Powell briefly relocated to New Mexico, where he booked and managed a large country music night club, "High Lonesome Depot." Many of today's stars regularly performed there, including George Strait, Reba McEntire, John Anderson, Moe Brandy, and Gene Watson.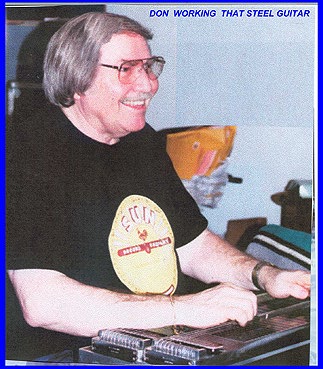 Since joining Sun Records in 1984, Don has concentrated in the production, mastering and assembly aspects of the operation. He preserved the master recording library, which involved precision skills in transferring the original master analog tapes from reels to the new digital tape format. At the same time, he computerized the master library. Upon retiring in 2005 Don and Phyllis moved to Bartlesville, Oklahoma.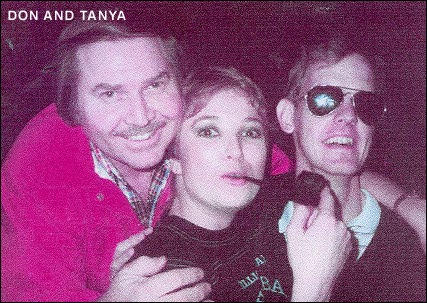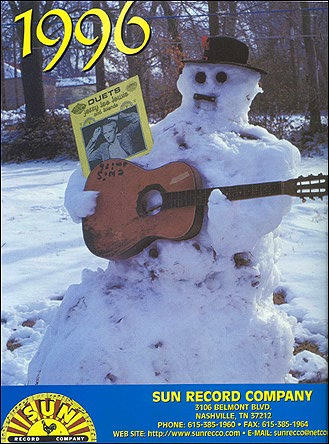 Posted February, 2006


"Traditional Country Hall of Fame" Home Page